The book to meet
"Real Alice"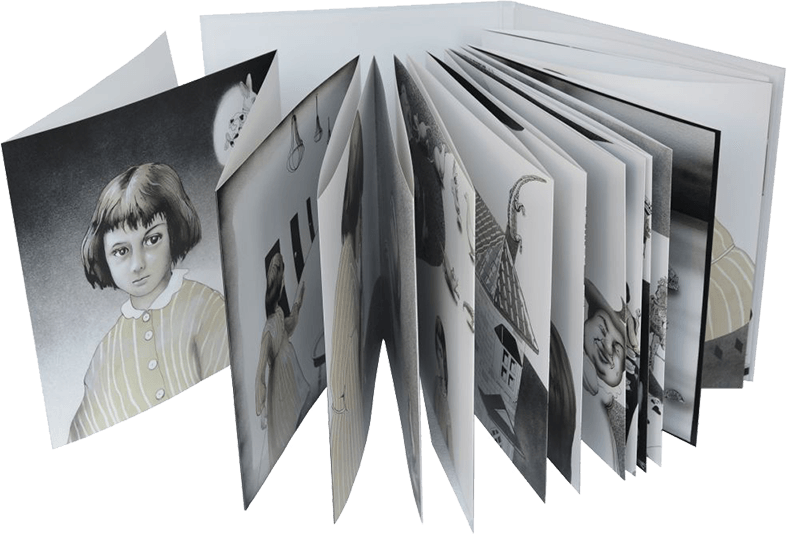 Alice's Adventure in Wonderland is the fantastic story of adventure told about a girl, Alice Pleasance Liddell, by the mathematician Lewis Carroll, and has been loved all over the world and over time.
This art book, drawn by H. Hanna, was inspired by the "real Alice" in a photo taken by Lewis Carroll at that time, and creates another wonderland of her own. The illustrations in the original book of "Alice's Adventure under Ground" were drawn by Lewis Carroll himself.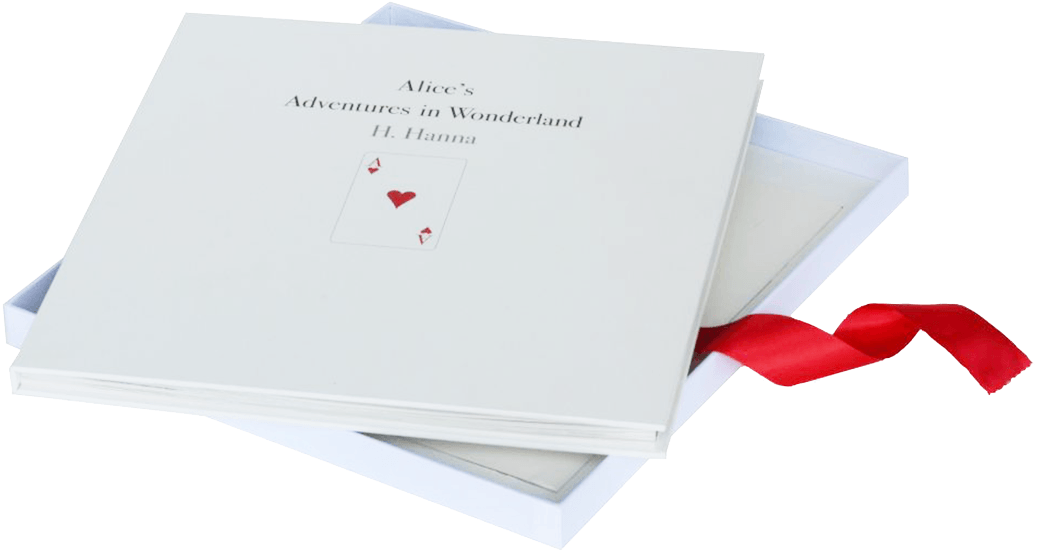 John Tenniel drew the most famous illustrations in the publication of the book, "Alice's Adventure in Wonderland". Thereafter, many illustrators have drawn for the book.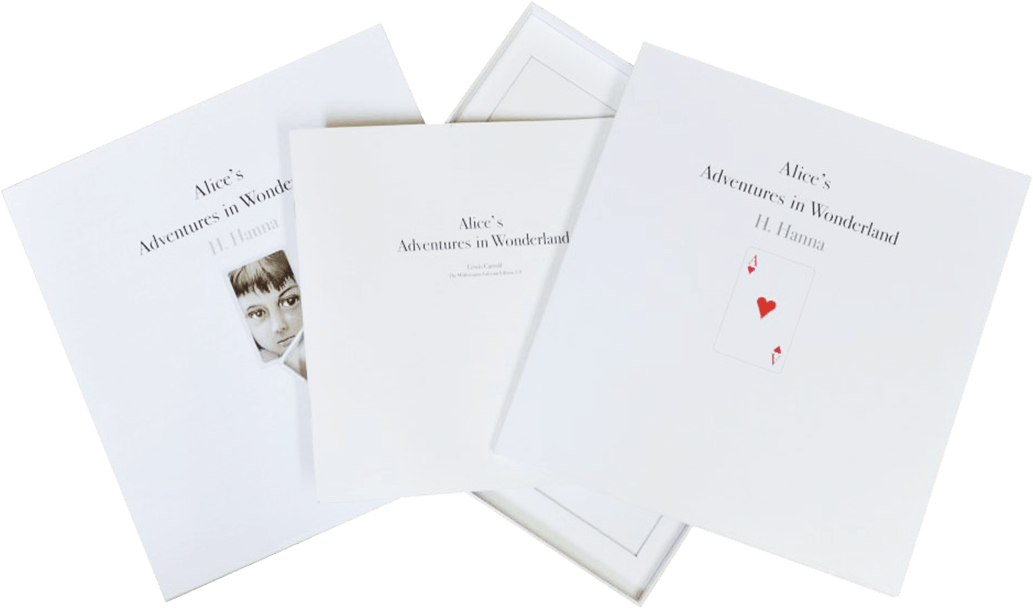 H. Hanna features the "real Alice" as the heroin in her art book, just as Lewis Carroll had intended at heart, as the original book was hand-made and gifted to Alice Liddell as his Christmas present.
This art book is bellows-folded and can be extended over 32 feet, allowing you to experience Wonderland the way Alice did. Because of the book's structure, you can frame it and paste it on walls of your room.
This book could become a wonderful and favorite treasure for you if you are an Alice fan, as you are guided by the real Alice through the Wonderland in the beautiful package in which the art-book is installed, even if you are not familiar with the story of Alice.
The first edition of this art book, which is limited to 1000 copies, is signed by H. Hanna.
It would be a wonderful gift for you and/or your friends.
Product Overview
Title

Alice's Adventures in Wonderland

Style

Packaged in a box with a separated text in English

Size

15 x 14.2 x 1.4 inches

Weight

2.4kg

ISBN

978-4990674304

Price

¥20,000(Before-taxprice)

Published Date

25/12/2012 First Edition (1000 copies, signed)

Publisher

Hannalice, 3-3-12 Shimorenjaku, Mitaka,Tokyo,
1181-0013, Japan

Author

Lewis Carroll, H. Hanna (Illustrator)

Book Design

Tadahisa Kawamata (Japan Design Center Co. Ltd.)

Printing & Binding

Dai Nippon Printing Co.Ltd.

Co-operation

EPSON, Dai Nippon Printing Co.Ltd.

How to purchase